Grow your money

What are you saving for? A vacation? College expenses? Whether it's for long-term or short-term goals, planning for the future begins with saving today. We have savings options designed to help you reach your savings goal. All savings accounts include these services for FREE:


Online banking

Mobile app

Real-time account alerts

ATM withdrawals at 37,000+ ATMs nationwide

Electronic or paper statements

Telephone banking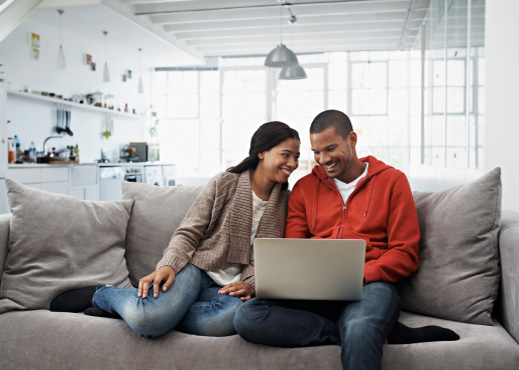 Personal Loans
Need a new car? Or boat? Or anything?
We cover all of your personal needs. Talk to a loan specialist today!