We are always looking for talented, professional, and ambitious individuals to join our team.
We seek professionals from a wide variety of experiences with an impeccable attention to customer service, a proven ability to work on a team, and thrive in a dynamic environment. If this type of employment opportunity intrigues you, please contact us at
hr@vermillionbank.com
.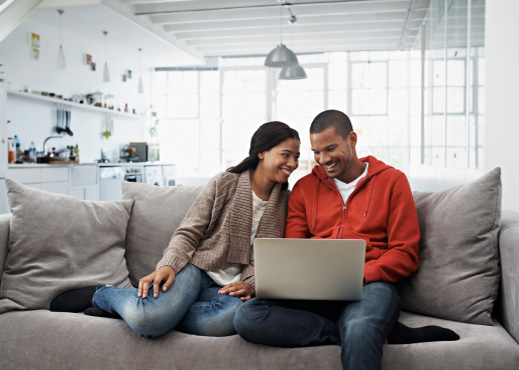 Personal Loans
Need a new car? Or boat? Or anything?
We cover all of your personal needs. Talk to a loan specialist today!