Vermillion State Bank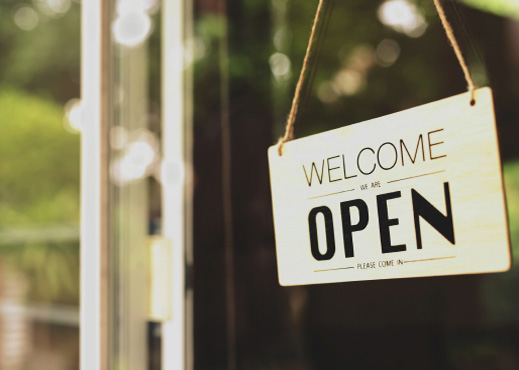 Business Loans
Helping your company grow.
Whether you're starting up, or already going, our business loans have got you covered.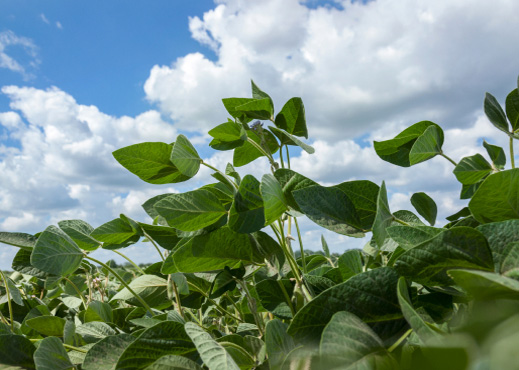 Ag Loans


All things Ag.
Our Ag Lending team can help you with anything and everything ag-related.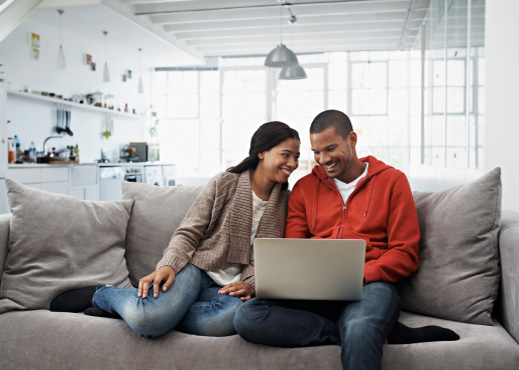 Personal Loans
Need a new car? Or boat? Or anything?
We cover all of your personal needs. Talk to a loan specialist today!