Give us a call at 651-437-4433
or complete the form below.
Non-secure email disclosure: This is not a secure form; privacy is limited.  Please email only general questions, comments, or requests for information.  DO NOT include any private financial or personal information in this submission.
Thank you for your submission!
We will be in touch with you soon.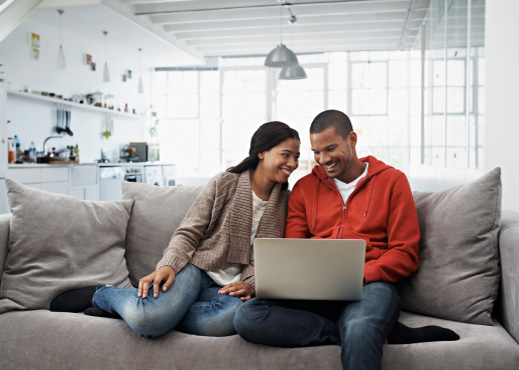 Personal Loans
Need a new car? Or boat? Or anything?
We cover all of your personal needs. Talk to a loan specialist today!