We have designed the site to function according to the WCAG 2.0 AA guidelines, and tested the site using a variety of assistive technologies like NVDA and JAWS. We scan our site annually with automated tools to make sure all changes are compliant.
Thank you for your submission!
We will be in touch with you soon.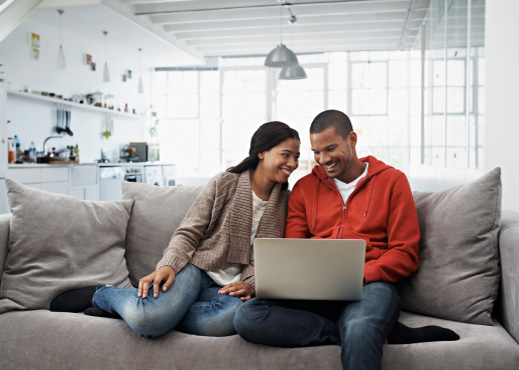 Personal Loans
Need a new car? Or boat? Or anything?
We cover all of your personal needs. Talk to a loan specialist today!